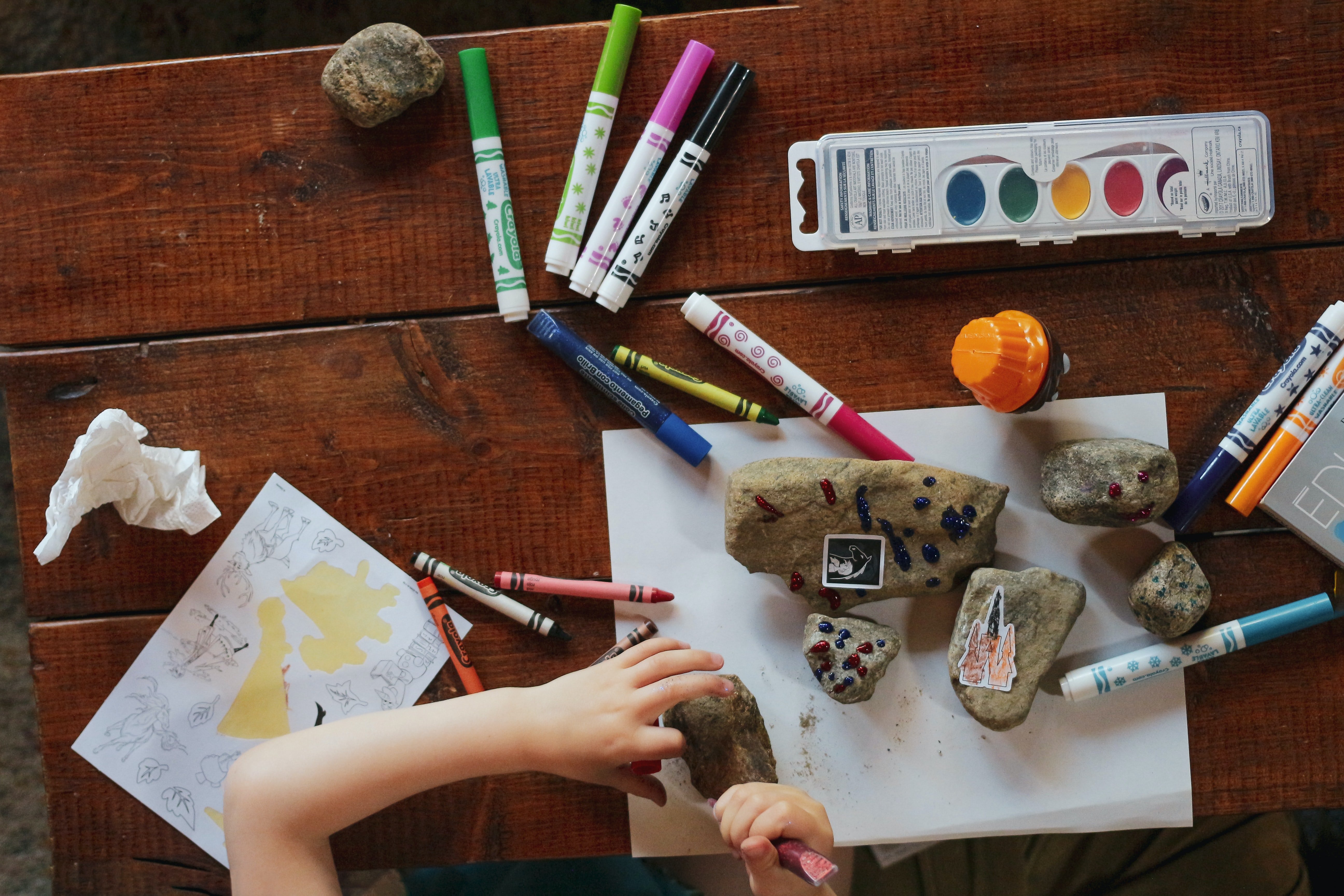 Since opening in 2004, we are proud to offer exceptional child care, Preschool, and school age care. Kids Korner classrooms provide Preschool as part of our threes and fours curriculum. We accept children age 6 weeks through 12 years. Our school age program provides care year round and is here for our families through early outs, no school days and school breaks. The school age summer program is filled with field trips and activities to ensure the children have a fun summer!
Contact Information
Kids Korner two is located in Adel, Iowa.
1808 Grove Street
Adel, Iowa 50003
P. 515.993.1190
F. 515.993.1143
E. adel@kidskornertwo.com
Hours
Hours of Operation M-F
6:30am – 5:30pm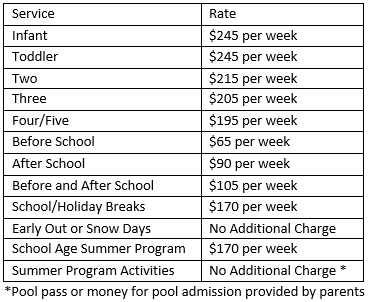 Registration
To register your child(ren) at our Kids Korner two location in Adel, please download the following documents and complete the necessary forms for each child you are registering. With the exception of the Parent or Guardian Handbook and Illness Policy, we will need the following returned to us:
Please email completed forms to kidskornertwo@gmail.com.
*The Child Health Exam form (physical) must be dated within the last 12 months and updated on an annual basis.
A registration fee of $75 for each child should be mailed to Lori Cirks, Kids Korner two, 1808 Grove Street, Adel, IA 50003. If you have any questions, please call Lori at 515.993.1190 or email Lori at adel@kidskornertwo.com.