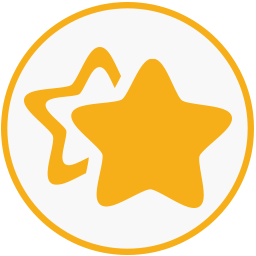 Nurturing Environment
Your child's first years of life is critical to their development and future success. We provide a warm and safe environment for your child to giggle, grow and learn.

Funny Games
We believe that the indoor/outdoor play–based program we provide empowers each child to learn and explore as they grow into competent and capable individuals.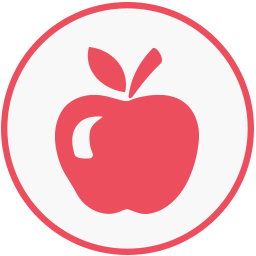 Preschool Curriculum
Kids Korner provides an creative learning environment focused on preparing children for school by identifying and achieving educational milestones.
Get to Know Us
Kids Korner has been active in the rural Dallas County community for more than 20 years with our first center opening in Dallas Center in 1998. Since then we've grown significantly! Kids Campus, our affiliated after school program, opened at the Dallas Center Elementary school in 2000, our Kids Korner two facility in Adel opened in 2004 and our second Kids Campus facility opened at the Stuart Elementary school in 2019.


Lezlie Ellerman is owner and operator of the programs. She has a simple philosophy when it comes to child care. It's always kids first! According to Lezlie if our programs, teachers and care givers are always focused on what is best for the children and make decisions based on putting the kids first in every situation, our kids win. It doesn't get any easier than that!
Call to schedule a tour of one of our facilities today.