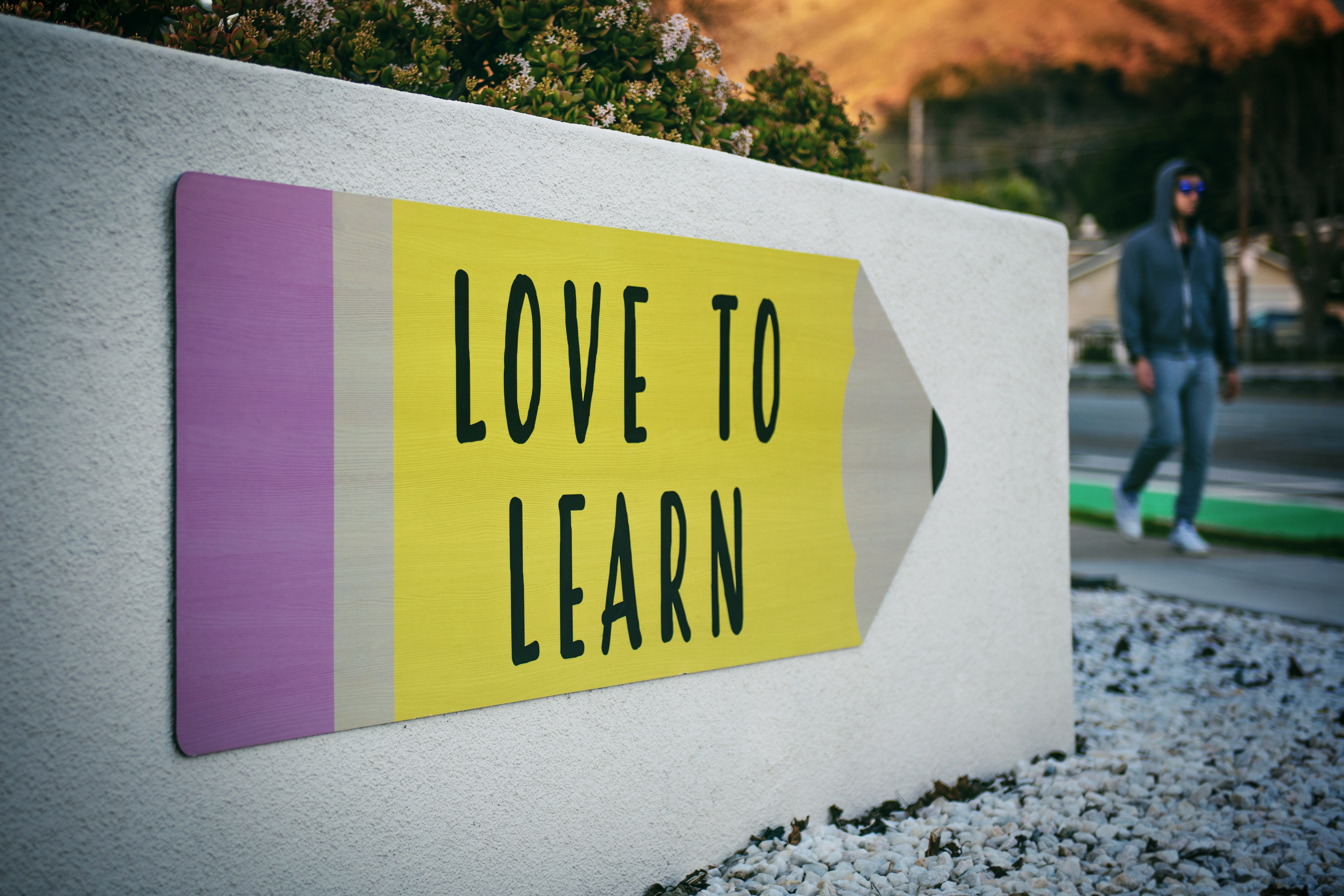 Kids Campus - Stuart takes pride in providing the West Central Valley community with an enriching after school and summer care program for school age children 5 to 12 years. Our program offers a loving, safe, and stable environment. We will partner with resources such as Heartland AEA, Childcare Resource and Referral, and Public Health departments to support the needs of working families in the West Central Valley area to enable each child to reach his or her full potential. Our services will also include:

Reliable care that will support you and your child through summers, no school days, snow days, early outs, and school/holiday breaks.

Keeping children engaged with their peers while preventing a backslide through child led learning and physical activity-focused field trips.

Parent communication and involvement through informative updates.

Location

Kids Campus is located in Stuart, Iowa in the Stuart Elementary School.
320 NE 3rd Street
Stuart, Iowa 50250
P. 515.240.8626
F. 515.993.1143 (Adel)
E. adel@kidskornertwo.com

Hours

Before School Option
M-F 6:30am – Start of School Day
After School Option
M-F End of School Day – 6:00pm
Summer Program
M-F 6:30am – 6:00pm
Mission Statement

Kids Campus-Stuart will create an extended hands-on learning environment that compliments the school age child's existing classroom curriculum in a fun and creative manner.
STEAM Curriculum
Kids Campus will provide a STEAM-based curriculum as part of the daily schedule. STEAM encourages a child's successful future by promoting critical thinking skills as well as aiding in the development of problem-solving skills necessary for children to communicate, collaborate and achieve.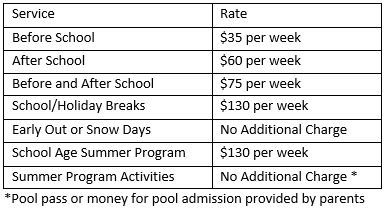 Registration
To register your child(ren) at our Kids Campus location in Stuart please download the following documents and complete the necessary forms for each child you are registering. With the exception of the Parent or Guardian Handbook and Illness Policy, we will need the following returned to us:
Please email completed forms to kidskornertwo@gmail.com.
A registration fee of $50 for each child should be mailed to Lori Cirks, Kids Korner two, 1808 Grove Street, Adel, IA 50003. If you have any questions, please call Lori at 515.993.1190 or email Lori at adel@kidskornertwo.com.